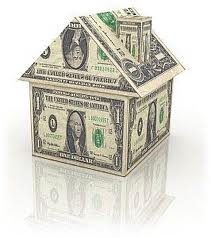 Home sales rebounded in 49 states during the fourth quarter with 78 markets – just over half of the available metropolitan areas – experiencing price gains from a year ago, while most of the rest saw price weakness, according to the latest survey by the National Association of REALTORS®.
Total state existing-home sales, including single-family and condo, jumped 15.4 percent to a seasonally adjusted annual rate of 4.8 million in the fourth quarter from 4.16 million in the third quarter, but were 19.5 percent below a surge to an unsustainable cyclical peak of 5.97 million in the fourth quarter of 2009, which was driven by the initial deadline for the first-time buyer tax credit.
In the fourth quarter, the median existing single-family home price rose in 78 out of 152 metropolitan statistical areas (MSAs) from the fourth quarter of 2009, including 10 with double-digit increases; three were unchanged and 71 areas had price declines. In the fourth quarter of 2009 a total of 67 MSAs experienced annual price gains.