Miami-Dade County saw another positive month in October, as pending home sales, including single-family homes and condominiums, increased 23.6 percent compared to October 2009, according to data from the Miami Association of Realtors.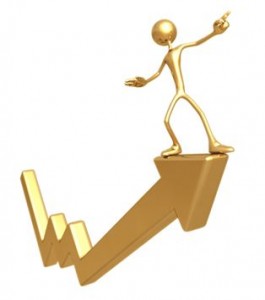 International buyers, especially from Latin American countries like Brazil, continue to drive Miami's residential market.
There were 10,264 pending home sales last month, up from 8,304 in October 2009. A number of last month's sales were driven by foreign buyers, especially from Brazil.
"The Brazilian market is the top foreign market from which we are seeing interest in Miami," said Edgardo DeFortuna, president of Fortune International Realty, which is the exclusive agent for Icon Brickell in Miami.
This Brazilian interest is led in part by the fact that high-end residential properties in Miami and Miami Beach come at a significant discount from similar spaces in Brazilian cities like Rio de Janeiro and Sao Paolo, along with obvious draws like the proximity to Latin America and South Florida's weather.
"In Brazil today, the product today is more expensive than in Miami," DeFortuna said. "[Brazilians] just can't believe the places in Sao Paolo or Rio are more expensive than Miami, where the quality is sometimes 10 times superior."
Now, Miami realtors are heading south to harvest these buyers. Firms are now making the trip to Brazil to market Miami real estate, even attending real estate fairs and forming alliances with companies there to help move units.
The number of condo sales jumped in October as well, up 34 percent year-over-year, to 5,878 units from 4,385, according to the association's data.