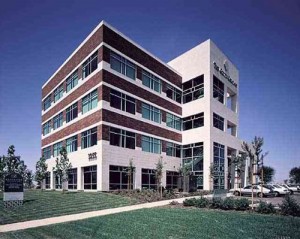 WASHINGTON – April, 2011 – As the economy recovers and businesses gradually start to expand again, occupancy in office spaces across the U.S. continue to rise as well as the rent, providing a boost to the commercial real estate market which has faced two years of steep drops in rent and occupancy.
Average effective rents increased by 0.5 percent to $22.20 a square foot, according to Reis Inc. This marks the second straight quarter of rent increases. However, office rents remain below the highs set in 2008, which reached $25 a square foot.
"As the overall economy continues on its current path of expansion, we expect that rents and vacancies will continue to improve in 2011," says Ryan Severino, a Reis senior economist.
The improvements in the office market may even soon spur building to start back again soon. Boston Properties Inc. said it will likely restart construction this year on its 40-floor, $1 billion skyscraper in Manhattan, which the company has put on hold since 2009.
Office spaces with the lowest vacancies in the first quarter of 2011 were Washington, D.C., (9.2 vacancy rate) and New York City (10.7 percent).
Meanwhile, Detroit and Phoenix had the highest vacancy rates, both at 26.6 percent.